I picked up Arms Wide Open on a whim and I have to say I quite enjoyed it. It's a novella about dating, love, and taking a chance.
Lauren, our MFC and POV character, is very much a character – traumatized by her past, but having put in the work to overcome it. Also, an absolute hoot and utterly hilarious. She's got some great lines and I really liked her.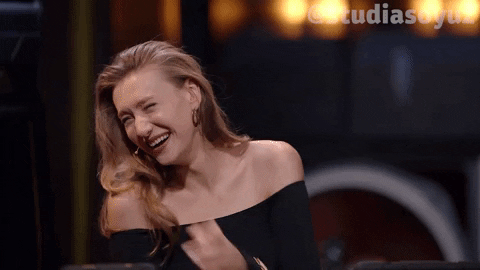 Dragged to a speed dating event by her roommate/best friend, Lauren goes on a number of super short dates with everyone from the guy with the weirdest eyeball problem ever to someone who might be a mafia hitman… to the one that got away.
Grant is sweet and thoughtful but he also left – so can they find love again? Will a second chance work better than the first?
I really enjoyed the book, particularly the treatment of mental illness and of dating – and of Lauren figuring out who she is and what she wants/needs from life. And, for that matter, from herself.
It does edge toward chick lit or women's fiction, in that Lauren is very much the focus. Grant is important, yes, but she is absolutely the main character.
And seriously, her POV was awesome. Like I said, she had some great lines.
See what I mean?
All in all, I really did enjoy the book, and didn't want to put it down to get to work.
Therefore it absolutely gets
Five Stars
Like our reviews? Buy us a coffee!
#bookreview #fivestarreview #contemporaryromance #julicaldwell #secondchanceromance #chicklit