I have to admit, I often like Christmas romances… especially when one of the MCs really likes Christmas and the other really doesn't. Driving Home for Christmas very much fit my wants – two characters who don't know each other but are forced to share a car… and then a bed. And, of course, they fall in love throughout.
What can I say? There's a reason "there's only one bed" is a trope!
Unfortunately, while I liked the concept and some of the execution, I really did not like the characters.
My main issue was that Colin was an ass and Abby was annoying. They just grated on each other… and on me. Ultimately they opened up and grew to like each other, and by the end of the book I found them sort of adorable, but some of his assholishness and her annoyingness stayed on. 
I don't know, I mostly just…didn't love the characters. They were okay. 
I also really didn't like that he offered her a job, because while there was already a tiny bit of a power differential from the beginning (he was in a much better position than her financially, socially, and in pretty much every way other than her parents being great), that just made it worse. And reading the description of the next two books turned me off even more, because it's a rehash of the same book but now he's her boss! Hello consent issues, nice to see you. Sigh.
On the other hand, the smut was pretty good, and there was a lot of it.
So if you like hot smut and get less annoyed by, well, alpha assholes and semi childish people, it's not a bad choice of book.
All in all, I mostly enjoyed it – and it was absolutely worth the price! But it's not a book I'll ever consider rereading, and honestly I was mostly glad to see the end of the characters.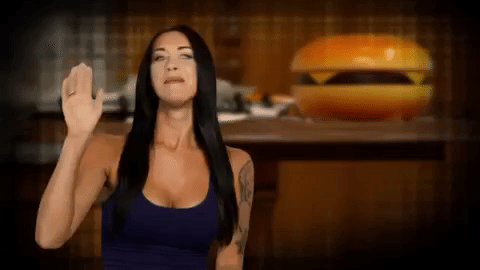 So it gets a solid 
Three Stars
If this is your jam, you can get it for FREE here.
If you like these kind of honest reviews, please consider supporting us here!
#bookreview #threestarreview #contemporaryromance #holidayromance #christmasromance #lexytimms