New Duke of Armitage Sheridan Wolfe has a problem. Several actually. First, he knows nothing about being a duke. And worse, his estate seems to be hemorrhaging money. And every time he tries to make sense of the books, the numbers swim and don't make any sense. Second, he must marry. Ideally someone with a generous dowry to help save his estates. Only his heart isn't in it. He's loved and lost before, and Sheridan has no interest in doing so again. Finally, and most importantly, someone seems to be murdering his mother's husbands. The family has narrowed down the subject pool to only a few individuals, and now it is time to see who is innocent and who is a murderer. Unfortunately for Sheridan, the person he must determine if they are guilty or not has a marriageable age daughter… and quite annoyingly said daughter isn't the slightest bit interested in him. How Rude!
Vanessa Pryde has a secret. She's been carrying a tendre for Saint Sheridan Wolfe ever since his family arrived back in England. But when asked about it by her cousin – and Sheridan's half brother, Grey – she lied. Instead she named a well-known poet and playwright as the object of her affections… and well, now she's stuck with the façade. Worse, her harridan of a mother is doing all she can to marry Vanessa off to the man of her choosing – a man who happens to be over sixty with a large gambling problem.
By chance, the two run into each other and agree to a fake courtship. For Sheridan, it's a chance to get close to Vanessa's mother to determine if she is his father's murderer. For Vanessa, it is an opportunity to get Sheridan to see what's been standing in front of him this whole time…
Let the fireworks begin!
Undercover Duke is the conclusion to Sabrina Jeffries' Duke Dynasty Series, and it does not disappoint. While I fully feel that readers shouldn't jump into the series with this book, seriously this series is faboo and I loved it lotsly, most readers should be able to follow along with the overarching plot without having to read everything. I strongly recommend familiarizing yourself with the family tree provided at the beginning of the book; it's really important to see who is whom and how they relate to each other as it can be a bit confusing if you don't. It's nice to see all of the siblings from previous books present in this one – although I'm still sort of blank on who Heywood is. It's like coming home to a comforting show after a long day at work.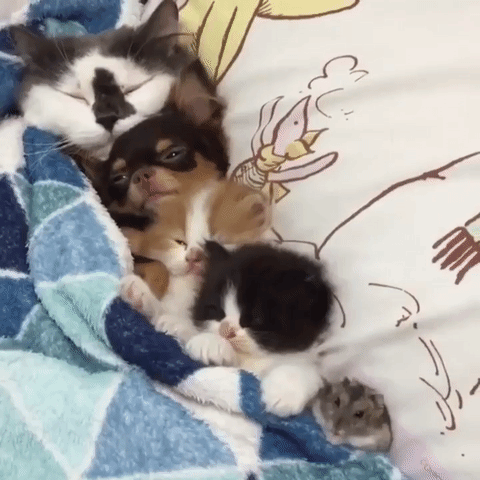 Vanessa is a fun heroine. She's intelligent but also fallible. She's a fun character and I felt for her. It's hard growing up with difficult parents. Especially those who disapprove of everything you do. She's complex and acts just like most people would when they get caught in a story that has more legs than they expected.
I've long liked Sheridan in this series. He's been perceptive and intelligent and also kind. He definitely earns the moniker of "Saint Sheridan." I felt for him and the pain he feels for the losses he's suffered. I also felt his frustration with being thrust into a role he had no idea how to perform. I loved that he had a disability – Dyscalculia – which is a disability that I myself have. I don't feel that this is a spoiler since his complaints about the numbers swimming have been in earlier books. Which is also good foreshadowing.
Speaking of foreshadowing, the conclusion of the Death of the Dukes arc is well done and nicely foreshadowed. I was already suspicious of the ultimate villain in previous books and was able to pinpoint one of the motives pretty early on. Which was super satisfying later. I wish more authors would trust their readers like this. Being able to solve the mystery was fun and added to my enjoyment of the book. The romance was well done. Sabrina Jeffries has some of the best banter in Romance today. She needs to teach a course on it, I swear. It's so good.
In all, this is a lovely end to the series, and it's definitely going on my reread list.
Five stars.
If this is your jam, you can get it here.
If you like these kind of honest reviews, please consider supporting us here!
I received an ARC of this book via NetGalley.
#bookreview #fivestarreview #sabrinajeffries #historicalromance #regencyromance #disabledcharacter #romanticsuspense